Classical regression--regression of classic tile who never fade!
Physical weathering strongly in the frozen soil forming process, so the formation of soil particle surface has weathered layer; Caused by freezing weathering, disturbance and freezing and thawing frozen mud flow, a variety of frozen soil landscape have formed.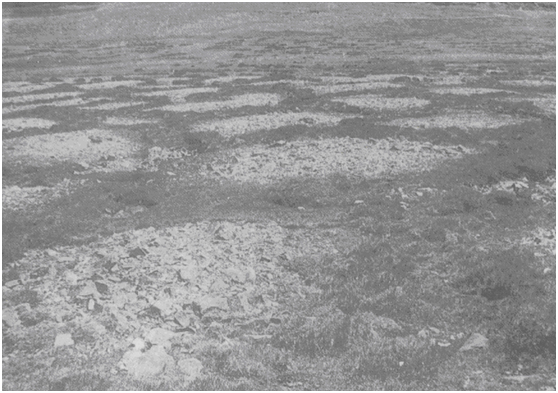 Eagle's particles of ceramic tiles, rage, witnessed the era of a legend. Now particles of ceramic tiles through the equipment update, technology update, color update, and basis of fusion on permafrost physiognomy physical weathering bionic form of research. It back to people field of vision, so named "classical regression".

Classical Regression Series(AC collection) - is the eagle brand ceramics high-end and natural environment-friendly porcelain tiles. It is full body tile and have three different surface in one color, which is polished finished and natural finished and rough finished. Unique granular crystal texture - set a number of innovative technology, show the stone line with the three-dimensional intermixing, layer upon layer of particles blossom dramatic changes, delicate and exquisite texture, texture fully, at the same time and with super, super strength, hardness, super non-slip, such as platinum quality, super durable condensed into rival platinum rare charm.