October 18 to 21, 2016, the 28th Ceramic.Bathroom Fair held in Foshan. In the time,the Golden Purchasing Festival of Eagle Ceramics was going on.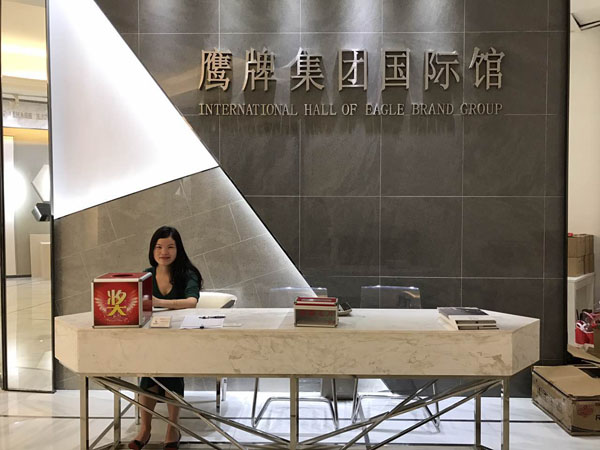 In order to benefit to international clients, In Eagle Ceramics international exhibition hall Eagle specially introduced a sweepstakes. Best of luck to the customer, can be pumped to 3% discount of the order.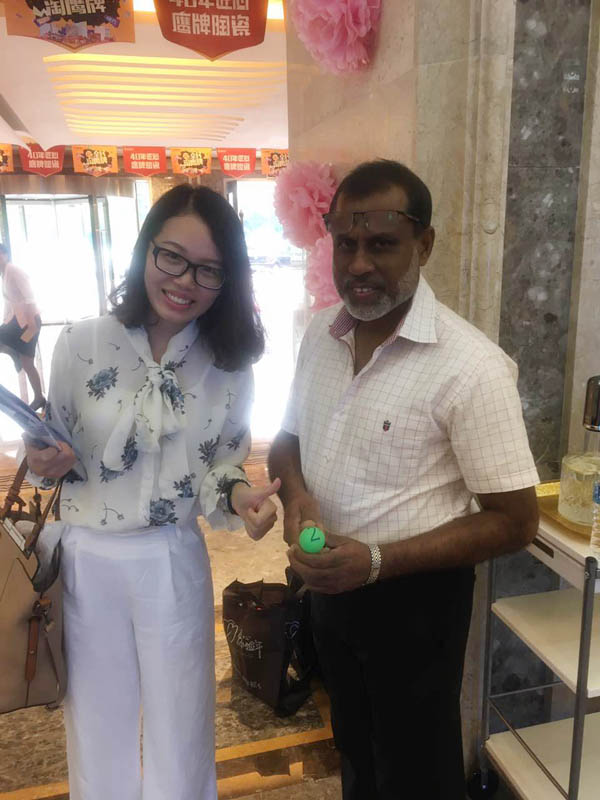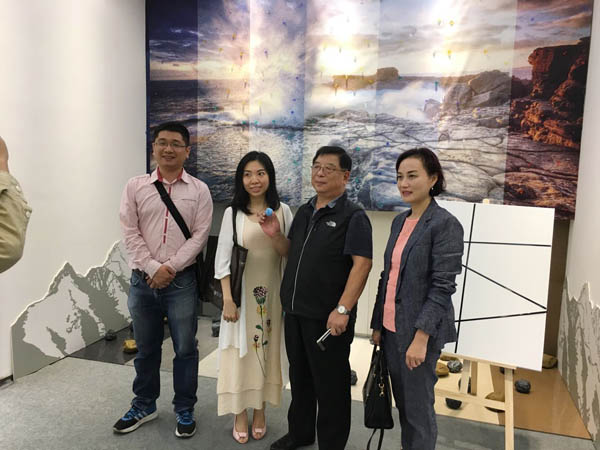 Customer come to visited in an endless stream.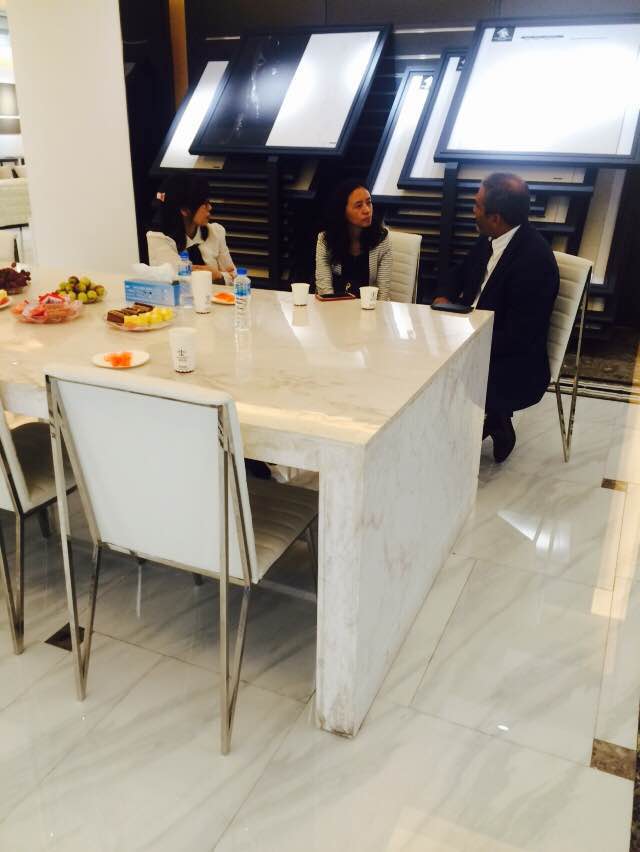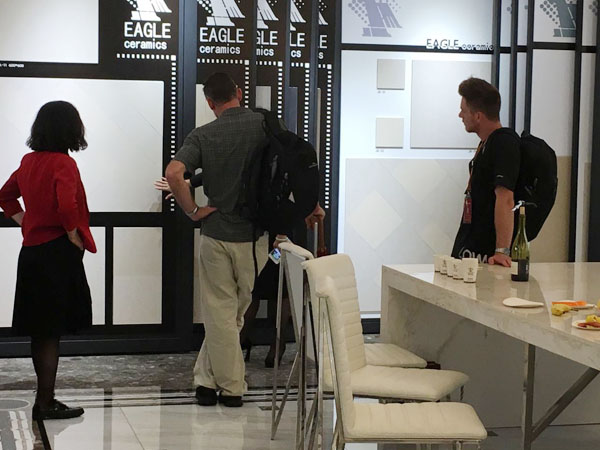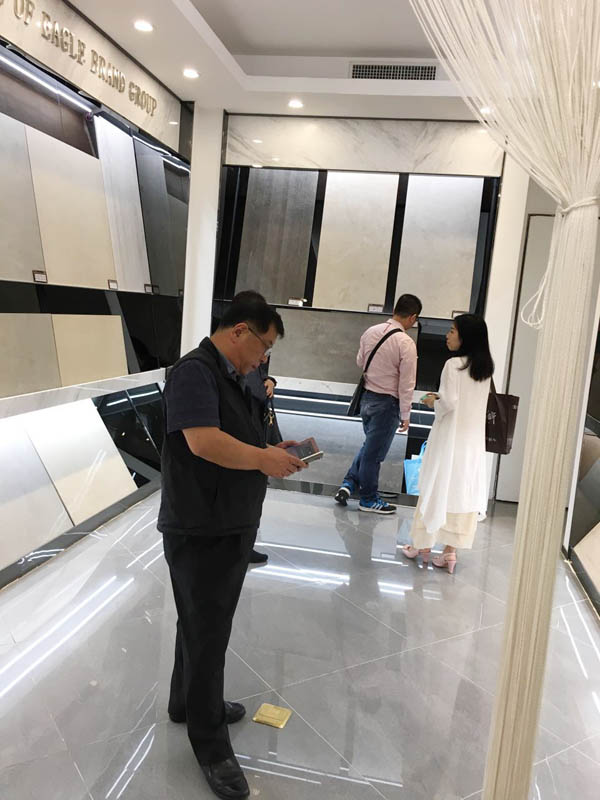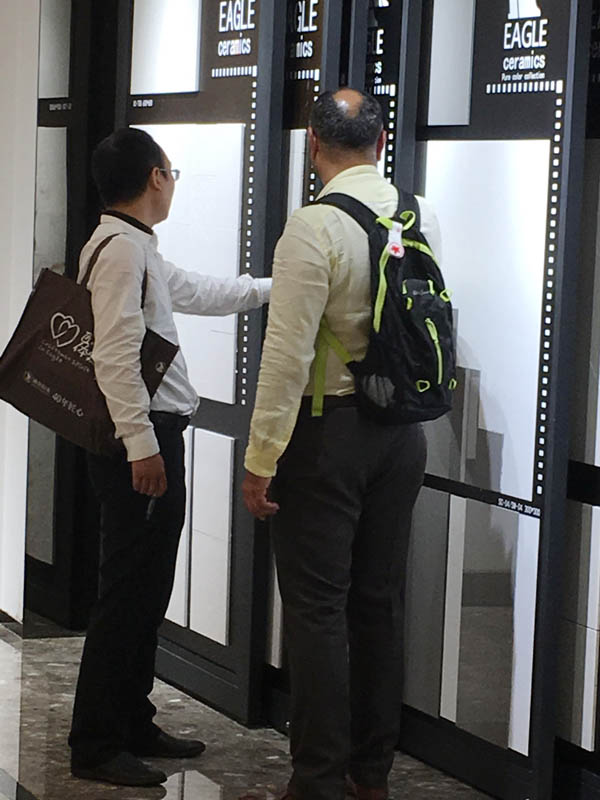 Meanwhile, the Eagle Ceramics's new design marble tile which named "super realistic stone" was launched.There were full body and full polished glazed features and look realistic marble texture surface. This full body marble tile with new technology, is a breakthrough in ceramic industry.