【Morning exercises】
The whole year's work depends on a good start in spring. After first day's Strict and lively outside training activities, all members who work in international marketing department with full of energy. Second day, at 7 o'clock in the morning, all peoples have been lined up starting to meet the new challenges.
The first project at second day is morning exercise
With full of energy, all members were running to the playground .
Do body stretching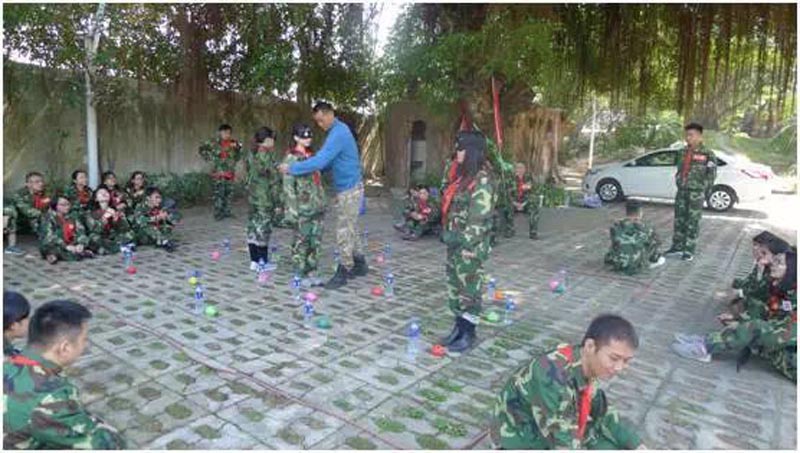 Team collaboration project
【Study】
Course training is the main training project of the second day, which is about the overseas sales development. To make our colleagues learn more negotiating skills thoroughly, the Eagle Brand Group Co. Ltd employs a professional tutor who has a long-term overseas marketing experience to teach overseas sales strategy. Through tutor's sharing of his skill and experiment, all members have a more thorough and deep communication with each other when questioned by the tutor.
"Angle's" smile
Optimistic and calm
Efforts to develop, move forward bravely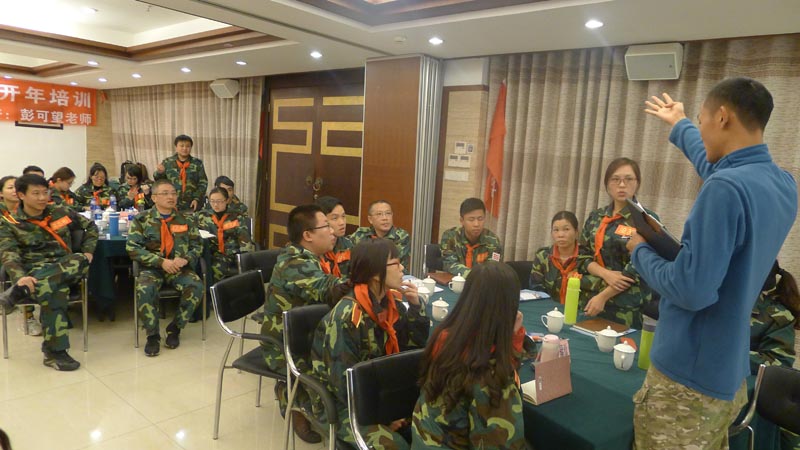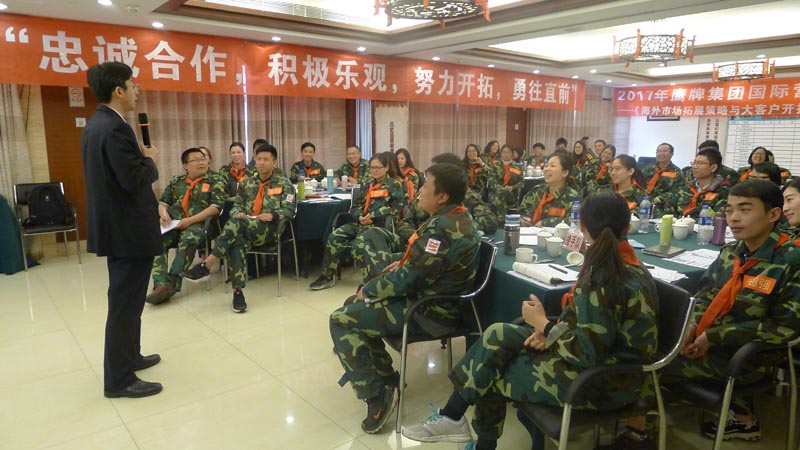 "Overseas marketing development strategy and sales of actual combat skills" course
Eagle team
Team spirit display, high morale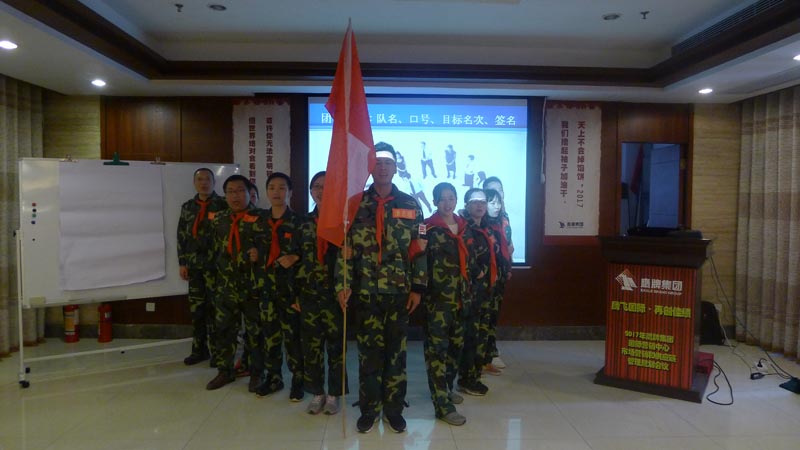 Shouting out their team name and slogan powerfully.
This course uses the Q & A interactive activity into the course, it reduces the feeling of tiredness caused by long-term training and meeting.
Training teachers did a thorough and professional analysis for Eagle Brand International Marketing Center , mainly involved in the international market environment, industry status, marketing development strategy, customer communication skills. In this three days' training, Professor Peng explained profound theories in simple language using a wealth of cases and personal experience, make the players can better absorb the "dry goods".
Positive ,optimistic, and strive to open up!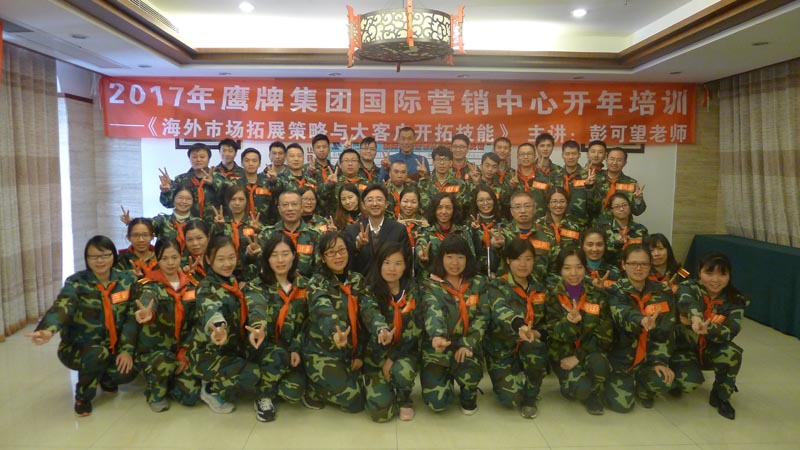 Face the challenge and move forward courageously!