宝丽莎
POLISA

生活
不只眼前的苟且
还有诗和远方
将日子过成诗
让岁月静淌过
才称得上生活

life
Not only in front of you
There are poems and distant places
Passing the day into poetry
Let the years go through
Only life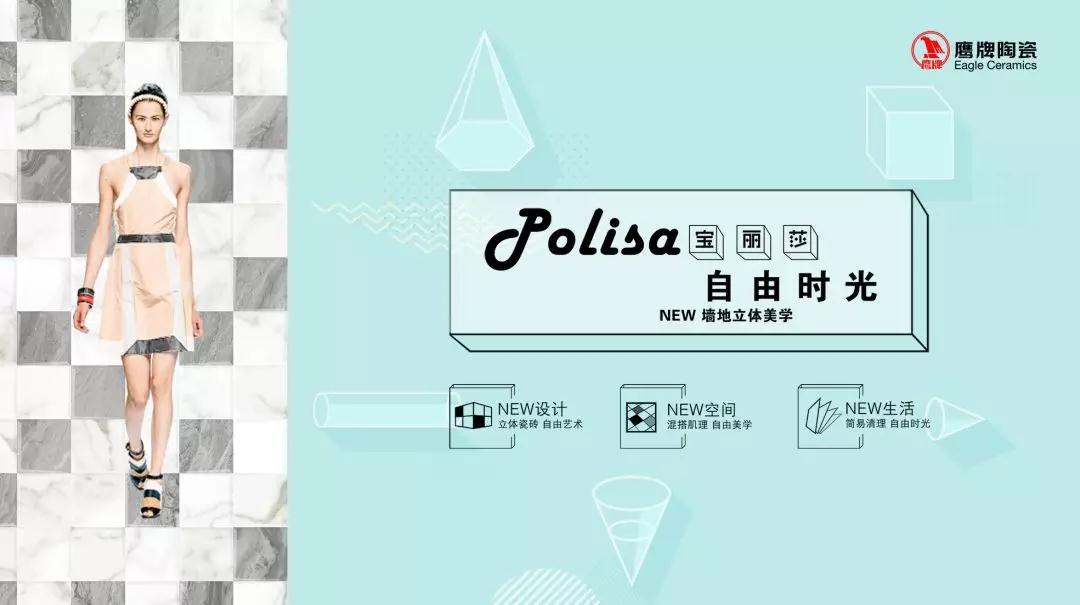 不为生计所约束
我精致故我生活
生活就是艺术
艺术生活在自由时光里
唯个性与品味不可辜负

Not subject to livelihood restrictions
I am refined so I live
Life is art
Art life in free time
Only personality and taste can't lose.

鹰牌宝丽莎系列瓷砖,拥有几大特色:
Polisa series have several features:

一、肌理特色:石纹,木纹,布纹,几何,花卉……不拘一格,题材丰富
First, the texture features: stone, wood, cloth, geometry, flowers... eclectic, rich theme.

二、图案特色:各种肌理混搭,组合,拼贴,设计艺术手法多样,更年轻,更时尚,可做到50个立体面肌理不重复
Second, the pattern features: a variety of texture mix and match, combination, collage, design art techniques diverse, younger, more stylish, can make 50 stereoscopic texture but not repeated.

三、立体特色:花砖立体设计,艺术性强,装饰性佳
Third, three-dimensional features: three-dimensional design of tiles, artistic, and decorative.

四、组合特色:配套设计,组合应用,艺术空间,简单实现。
Fourth, the combination features: supporting design, combined application, art space, simple implementation.

G1C-01

G1C-03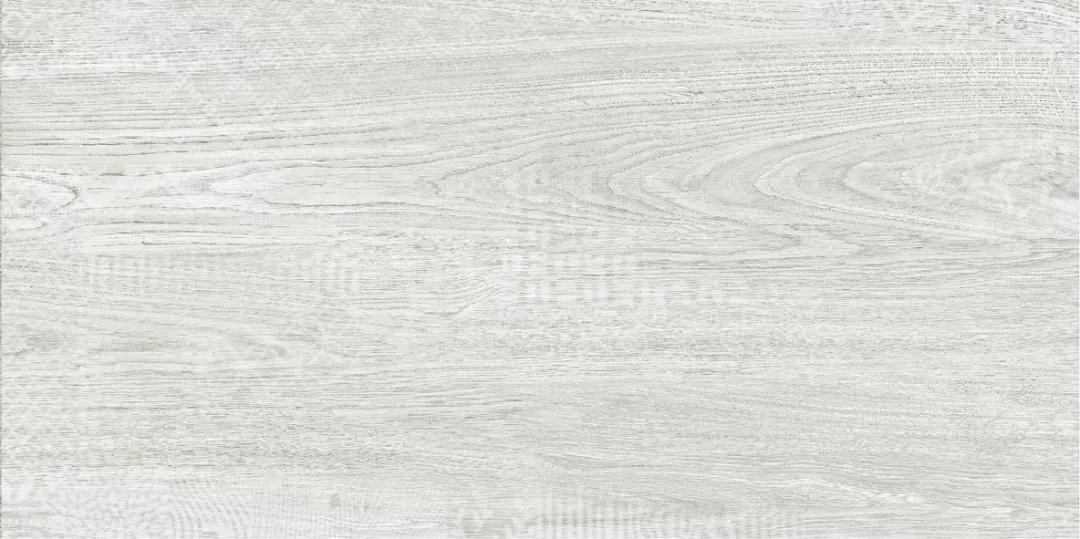 G1C-05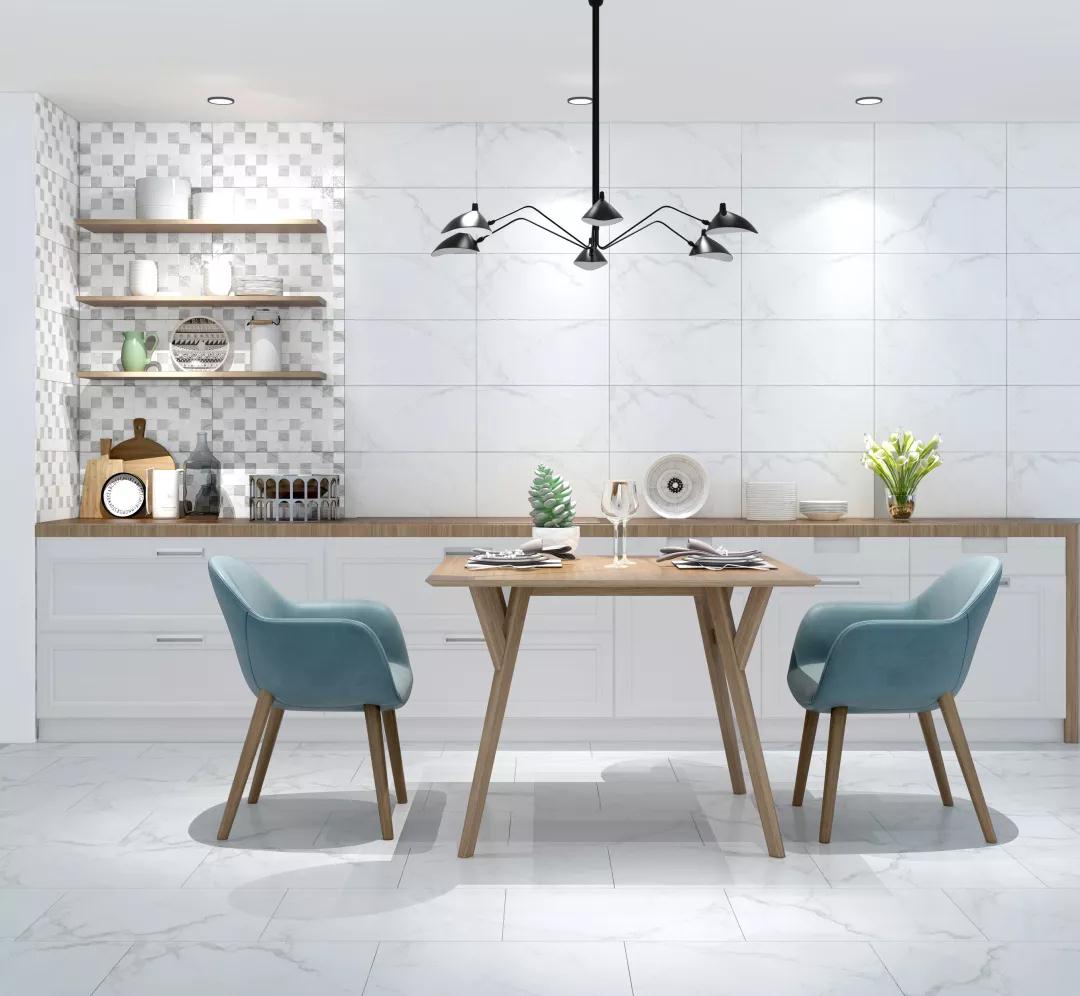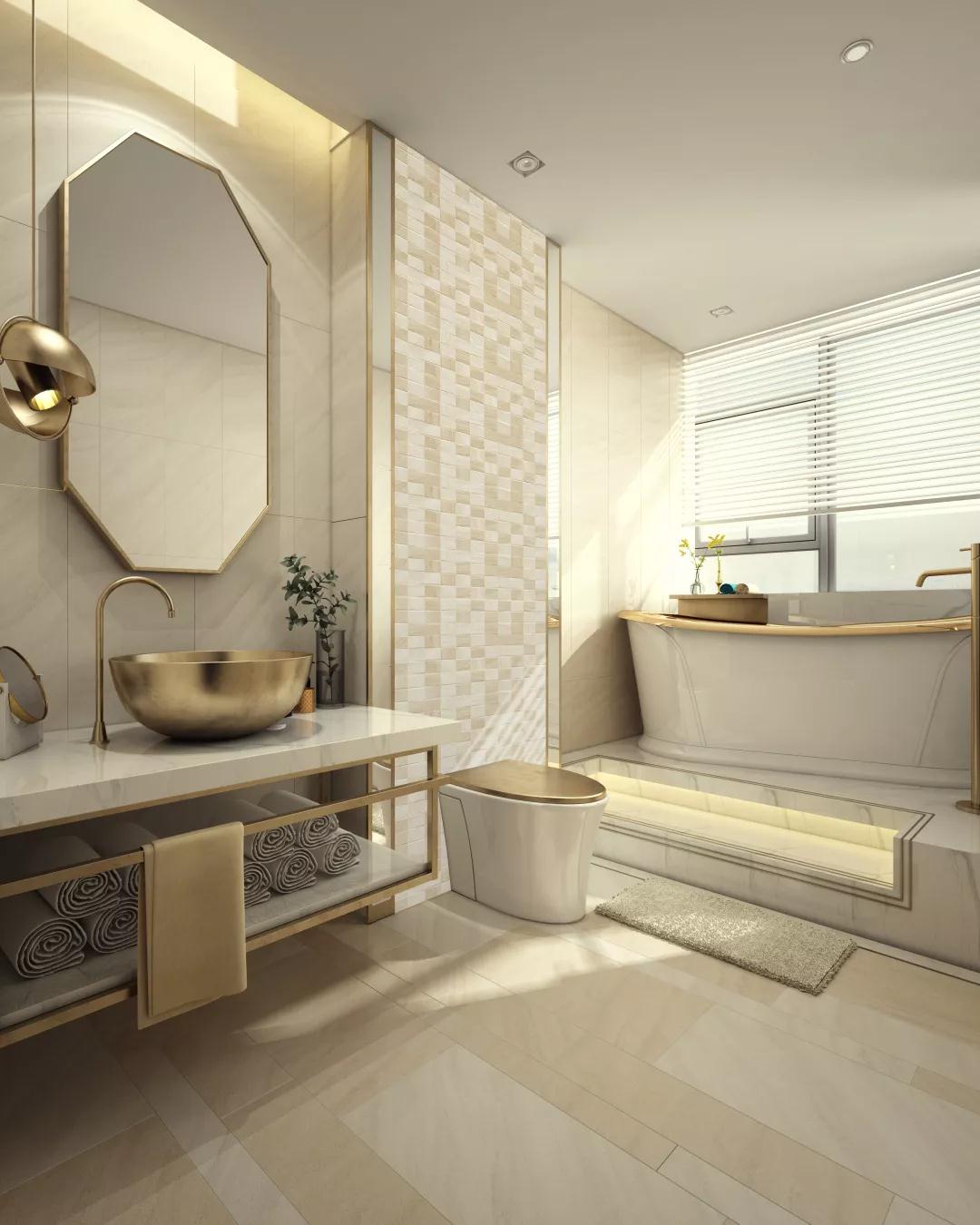 ---------------------------------------------------------------



G2C-07

G2C-10


G2C-30


宝丽莎立体瓷砖
热爱自由
源于艺术
张扬个性
让生活更精致
悠享自由时光!

Polisa three-dimensional tiles
Love freedom
From art
Publicity
Make life more refined
Enjoy free time!