■In March, "Ingenuity",the advertising video was broadcast on CCTV-2, followed by the
"Declaration of Ingenuity", which drew great attention from the ceramic industry.


■On March 28, Eagle Brand and HOPO, two brands under Eagle Brand Group earned 7
awards in the 11th List of Aggressiveness, including the Product of the Year,which was the
highlight of the list.


■In April, by virtue of successfully developing the world-leading technology of crystal
polymerization of microcrystalline stone, Foshan Shiwan Eagle Ceramics Co., Ltd. was
awarded the honor of Guangdong IPR Demonstration Enterprise.

■April 18 witnessed Eagle's record high order of 273.07 million yuan in just 2 hours and 39
minutes in the 24th Career Partner Conference of Eagle Ceramics.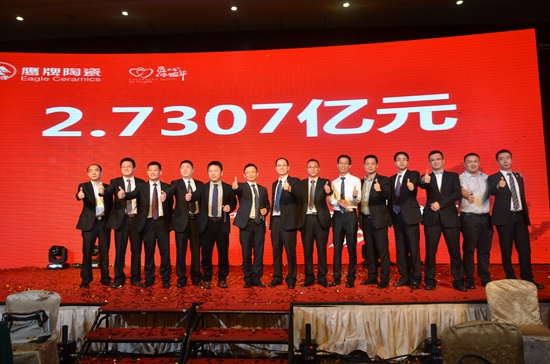 ■On June 16, World Brand Laboratory, an institute for global top brand research and
evaluation officially released the list of China's 500 most valuable brand in 2015. Foshan
Shiwan Eagle Ceramics Co., Ltd. hit the list for 12th consecutive year with brand value of
9.156 billion yuan, increasing 23.6% year on year.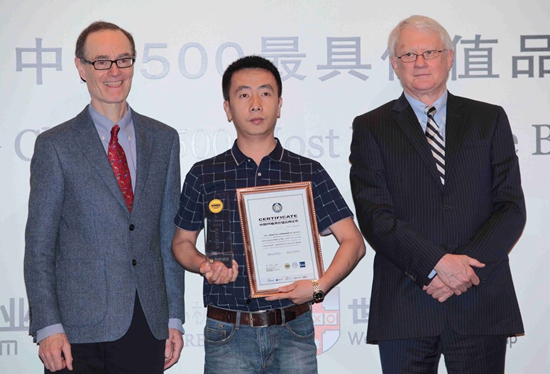 ■On June 21, over 3000 households participated the South-China group buying held in Eagle's headquarters in Foshan.
■On September 29, Eagle Ceramics, as the representative of China ceramic industry
participated the Bologna CERSAIE Show for the 18th consecutive year.
■On October 18, Eagle Ceramics launched its first O2O experience shop, marking its
significant progress in E-commerce.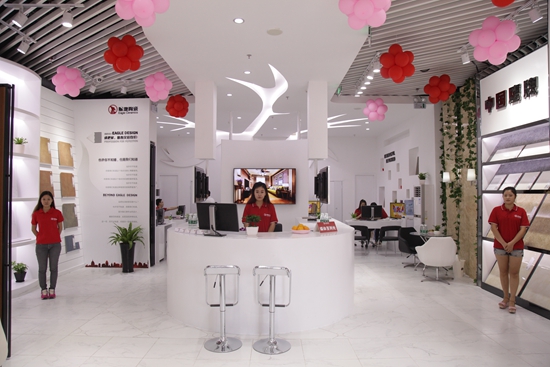 ■On November 18, Eagle Ceramics'first oversea flagship store started business in Malaysia,
aiming to provide the customers there with high-quality products and service.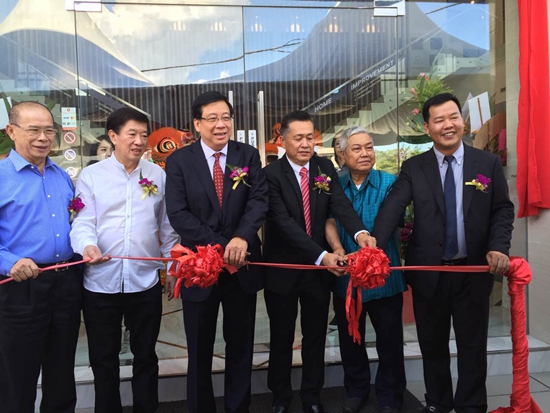 ■On December 29, Eagle Brand Group eared a lot in the 20th anniversary of China Ceramics
Media Award. Eagle Ceramics was awarded outstanding brand, while HOPO Ceramics
innovative brand.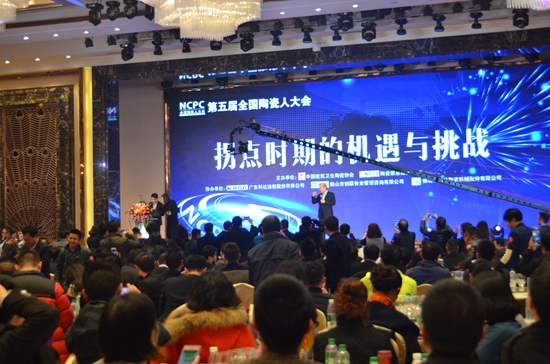 ■On December 30, Lin Wei, the president of Eagle Brand Group and the chairman of Foshan
Creative Park of Pan Home Electricity Supplier,was recognized as figure of innovation in the
field of economy of Guangdong.